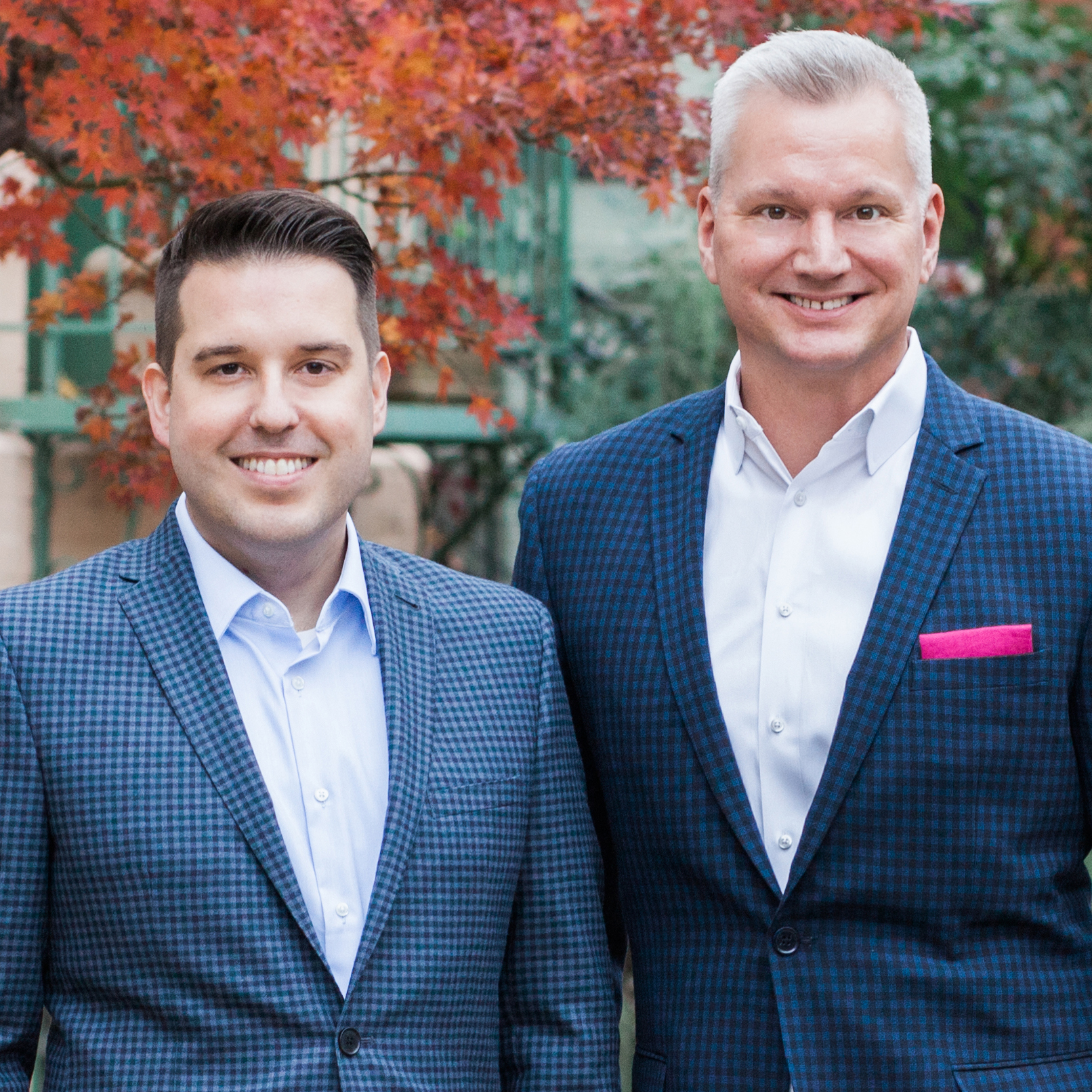 After spending several years working side-by-side building successful careers as individual real estate agents, Christopher Bulka & John Peters merged their businesses in 2015 and created Bulka/Peters Residential. The dynamic partnership between these two highly respected Realtors allows them to combine their superior customer service, innovative marketing techniques, skilled negotiation strategies and professional transaction management to enhance their clients' home buying and selling experiences.
John was born and raised in Oklahoma, attended college in Nashville, Tennessee and finally chose Washington, DC as his adopted hometown in 2000. Seeking a wide breadth of professional experiences, John worked in the banking, small business management and IT fields before finding his career passion in helping people buy and sell real estate.
A self-proclaimed military brat, Christopher moved six times before he was eight years old, which sparked his passion for real estate at a very young age. After a career as a professional ballet dancer was cut short by injury, Christopher worked his way through college in Baltimore and enjoyed a tenured career as a marketing executive before he rediscovered his childhood passion and pursued real estate professionally, which Christopher proclaims is the most fulfilling career decision he's ever made.
With over 210 closed transactions representing more than $106 million in sales volume since 2011, Christopher and John bring a wealth of experience in DC Metro area real estate sales with their joint venture Bulka/Peters Residential.
"Our goal is to provide totally professional service, an attention to detail, accessibility, honesty and trustworthiness while we strategically guide clients through some of the most important decisions of their lives."